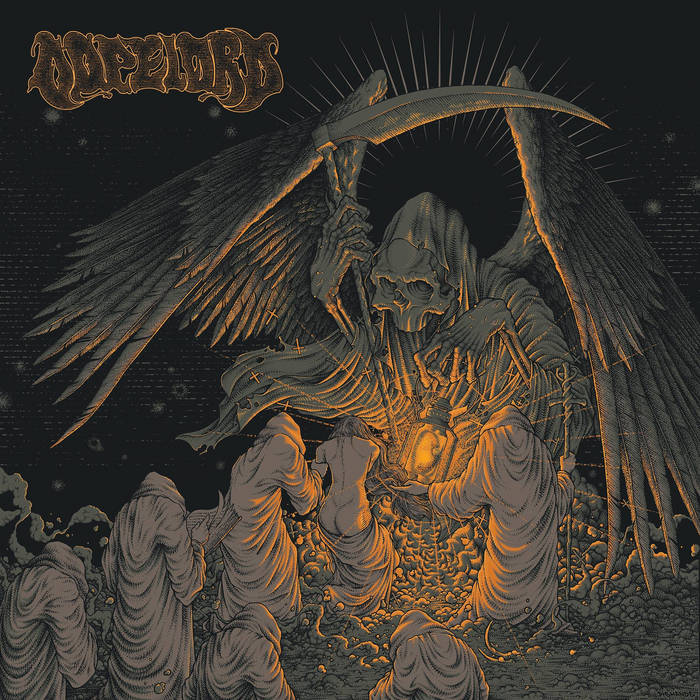 Polska
Dopelord
är tillbaka och visar att dom fortfarande har det när det kommer till att producera högkvalitativ DoomStoner.
För jäklar vad bra det här är. Dessutom får vi ett otroligt snyggt omslag. Det är så att man blir lite varm i hjärtetrakten. Deras första platta,
Magick Rites
är en av de plattor som legat i mitt mobila musikarkiv väldigt länge, och det skulle inte förvåna mig om det blir det samma med nya plattan,
Children Of The Haze
.
Facebook